I like fruits. But I am not a fan. It's just the idea of good health that attracts me. I'd rather play video games than eat. No I do not eat video games. the idea of living on cosmic energy from video games sounds reasonable though.
I believe education can provide a liberating opportunity for the world to communicate properly and solve global problems together without a vain sense of reliability that does not exists. For that I prefer the ground up approach where I learn stuff based on my own curiosities around gaming.

I never bothered posting games online. But now I feel like it. You want to relax and delve into fictional mystical lands? I got you covered. Check out the games I'll be posting.

I am not a good judge of gaming, often after having fun finishing a game I'd find others finding it to be poorly made, while at other times I'd be sick of doing the same thing again and again and turns out it's the fan-favourite and next big thing.
Disclaimer: Everything (text, game, pictures, e.t.c.) here are works of fiction and do not represent anyone's personal views, hence I disclaim liability for the accuracy of any information or/and any harm that anything here causes.

I can feel the ageing as I have lost all interest in poorly done graphic heavy annoyances. I feel like gaming should be a relaxing activity, with occasional puzzling thrills. That's my goal. Check out my blog in your free time.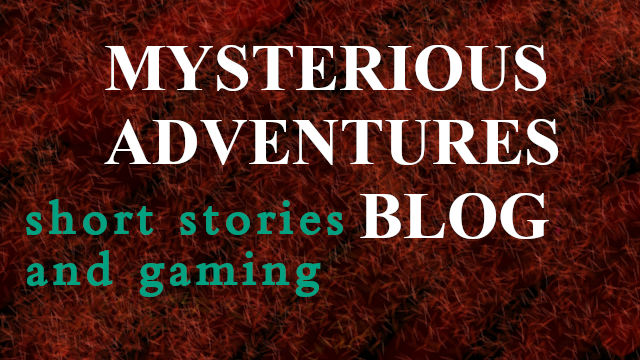 Mysterious Adventures Blog


Making video games is a wonderful hobby, one not only has to learn bit of coding at least, but also take care of graphics and sound effects when necessary. This one hobby surmises it all, and you have something to show for it too.